Dr. Melissa Groelz is a weight loss expert. She has been helping people successfully lose weight and keep it off since 2008. Though exercise is a critical piece of maintaining health, Dr. Groelz knows that the key to losing fat is what you eat.
Dr. Groelz has over 15 years of experience in weight loss and she will be your personal weight loss coach. Dr. Groelz will be meeting with you one on one each week as well as being available via call and text to support you 7 days per week.
Dr. Groelz loves helping people through this journey and watching them succeed! Fat loss is not about starving yourself or spending endless hours in the gym. It is about learning how to eat the right foods without getting bored and giving up! Check out the testimonial page to see what other patients say about her program.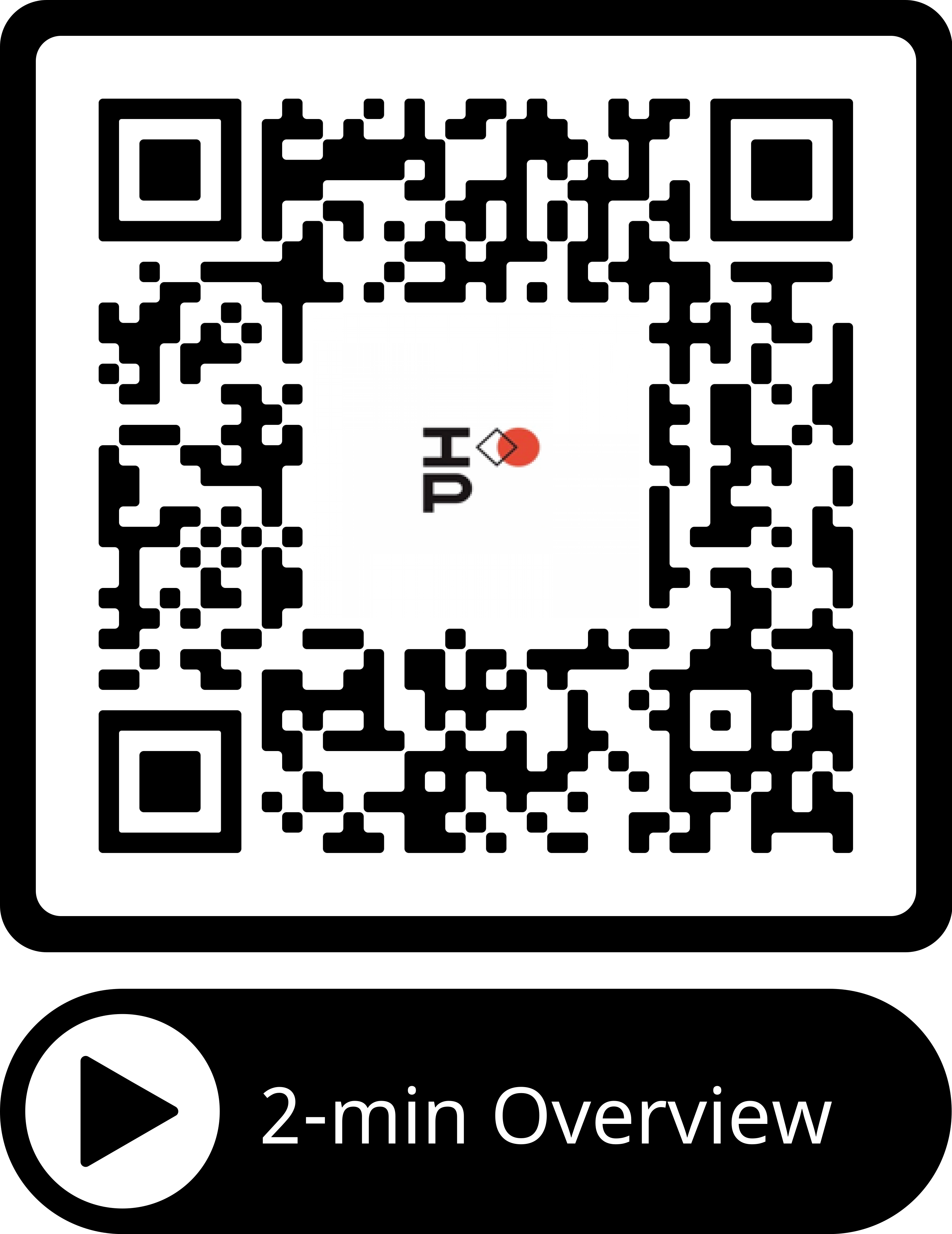 Ideal Weight Loss Colorado can change your life. Scan the QR code to learn more.
Ideal Weight Loss Colorado is Authorized to Use the Ideal Protein Weight Loss Protocol and Products. The testimonials on this website are those of the individual that is identified, you should not necessarily expect to receive these results. Typical results vary from person to person and individual to individual when the Ideal Protein Weight Loss Protocol is followed properly. You should consult your physician or other health care professional before starting this or any other diet program to determine if it is right for your needs.
413 Summit Blvd Ste 101 Broomfield CO 80021 – Phone: 303-548-3841
Copyright © 2018 Ideal Protein All rights reserved.